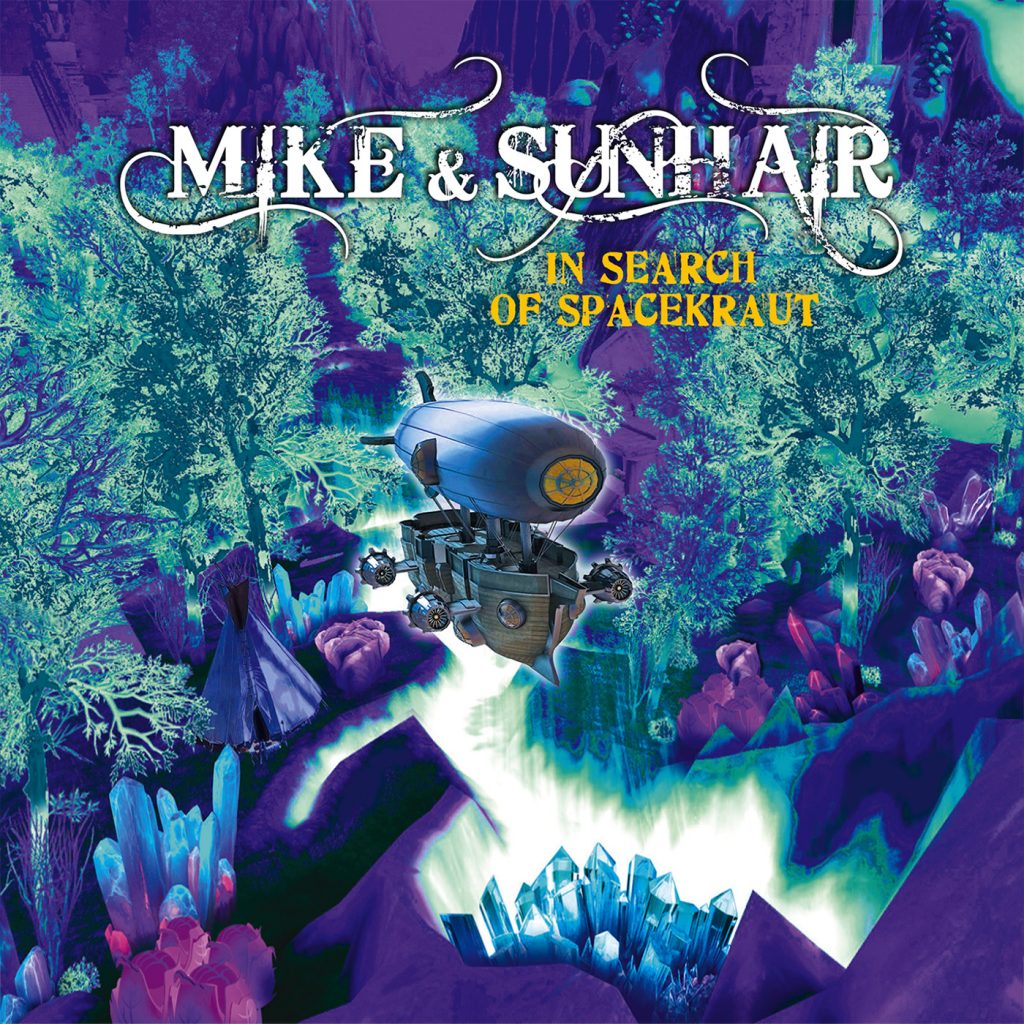 A side: Gliding through crystal forests 21:22
B side: Gliding through crystal forests (…furthur…) 21:22
A long, instrumental track, which leads to a relaxed journey to far away planets.
Mike Häfliger (SPACE INVADERS) and Sunhair (SPACE INVADERS; AX & SUNHAIR; THE OLD MILL FREE ENSEMBLE; STELLAR CLUSTER)
went together on a cosmic trip. Kosmische Wanderer between the planets.
Sensitively mixed by EROC and beautifully mastered. An inner journey to work your mind.
Sounds even more amazing while listening with your head phones on!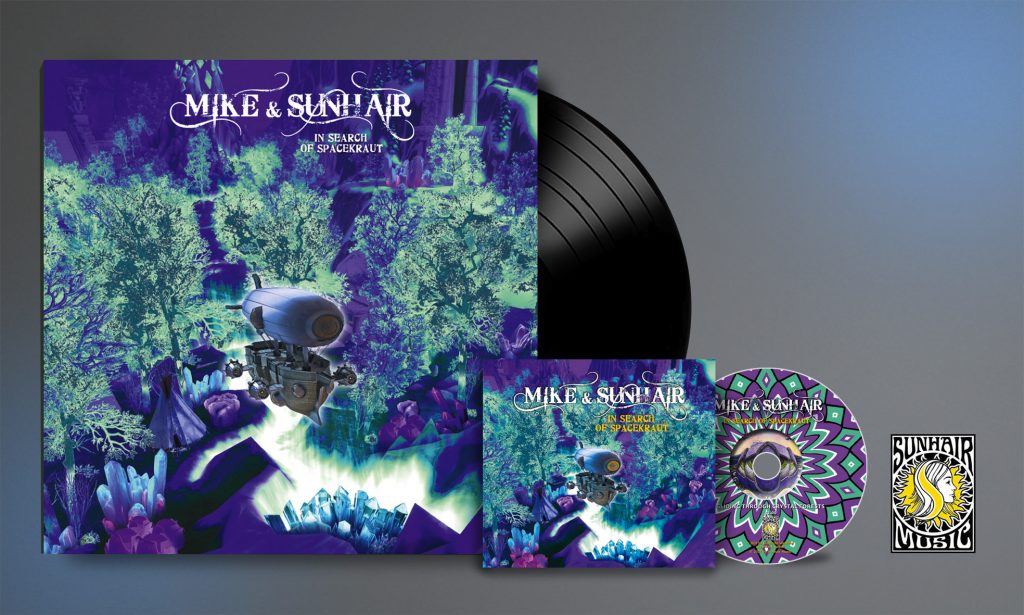 Also released as digi pack CD