14. Psychedelic Network Festival
Hallo an Euch alle,
WICHTIG!!! Es gibt nur noch eine handvoll Tickets!!! (< 10!!!)
Wer also noch teilnehmen möchte, jetzt gilt es!!!
Die Tickets könnt Ihr direkt bei mir bestellen oder auch im H2O Plattenladen kaufen.
(Für den Versand kommt 1 € dazu, pro Bestellung nicht pro Ticket!)
Bestellung einfach per E-Mail an mich: news@psychedelic-network.de
Und hier nun noch die letzte Band, die das Lineup vervollständigt!!!
EMPTY FULL SPACE aus Frankreich
https://emptyfullspace.bandcamp.com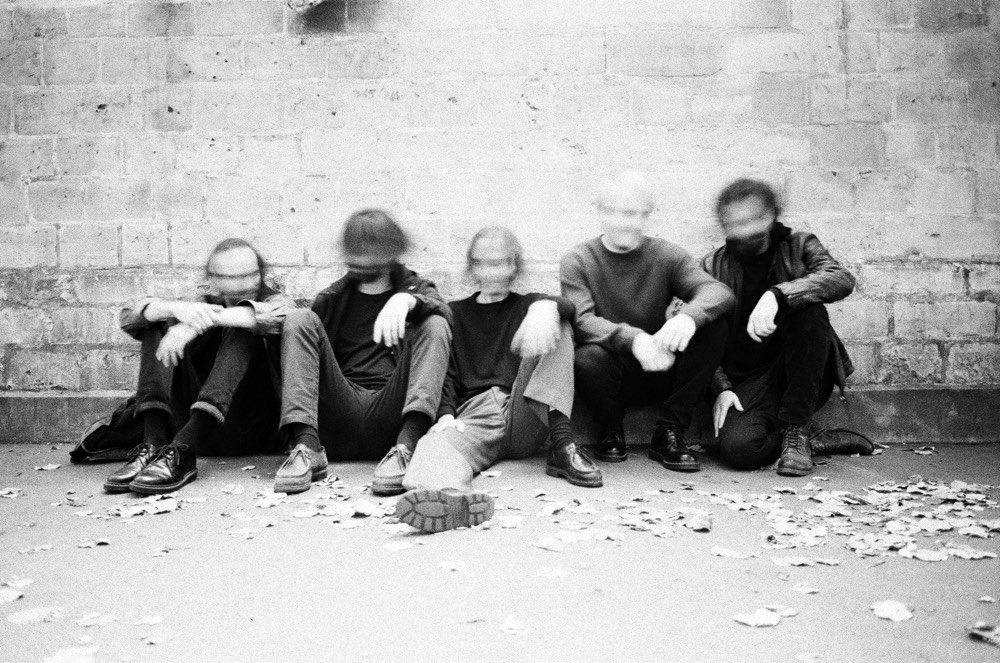 photo by Maxime Garnaud
FLOWERS MUST DIE aus Schweden (die zum ersten Mal in Deutschland spielen werden!)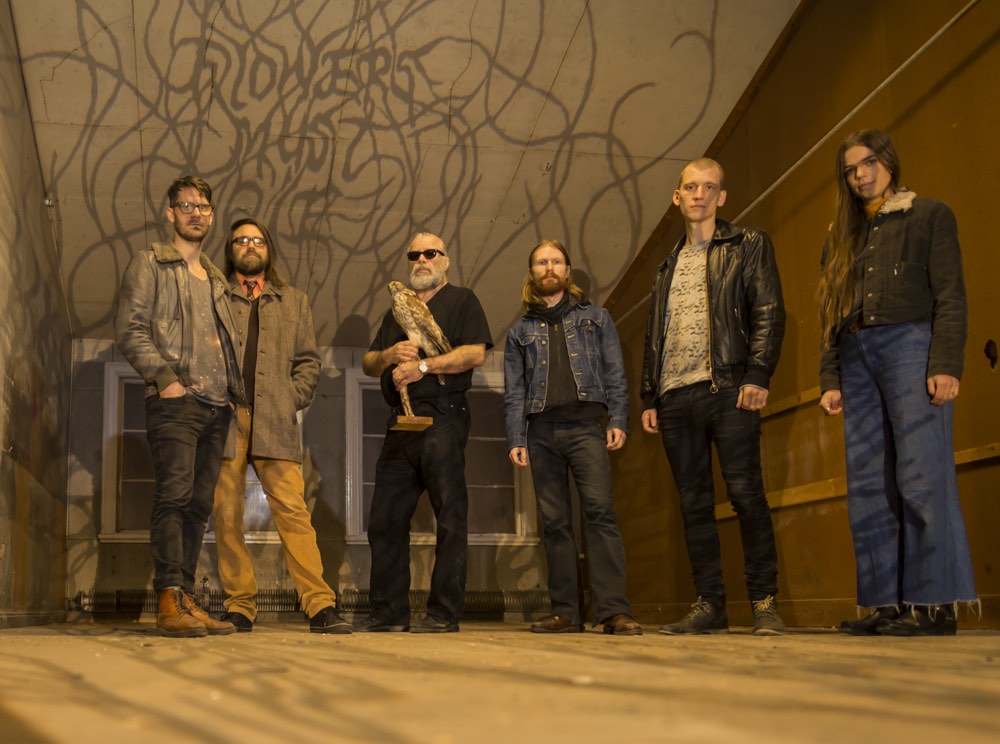 https://flowersmustdie.bandcamp.com
Highest Primzahl on Mars (Frankfurt)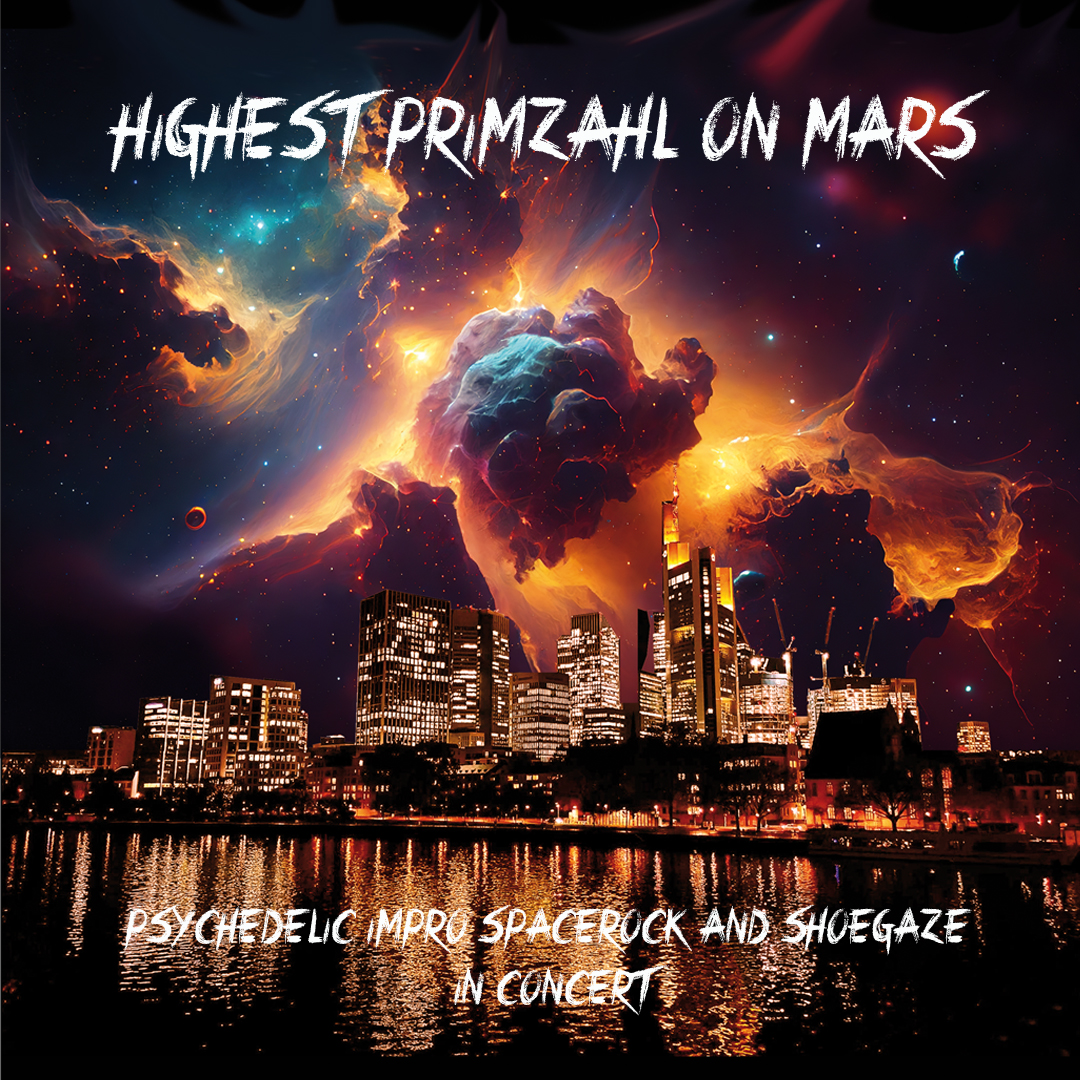 DEVIANT AMPS aus Großbrittanien, die auch zum ersten Mal in Deutschland spielen werden!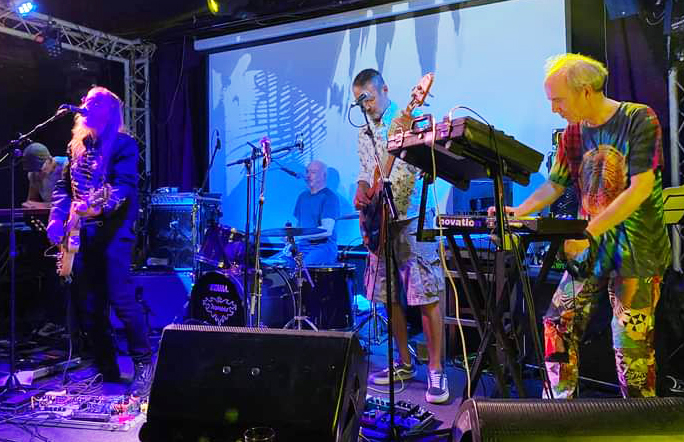 https://deviantamps.bandcamp.com
BEVIS FROND UK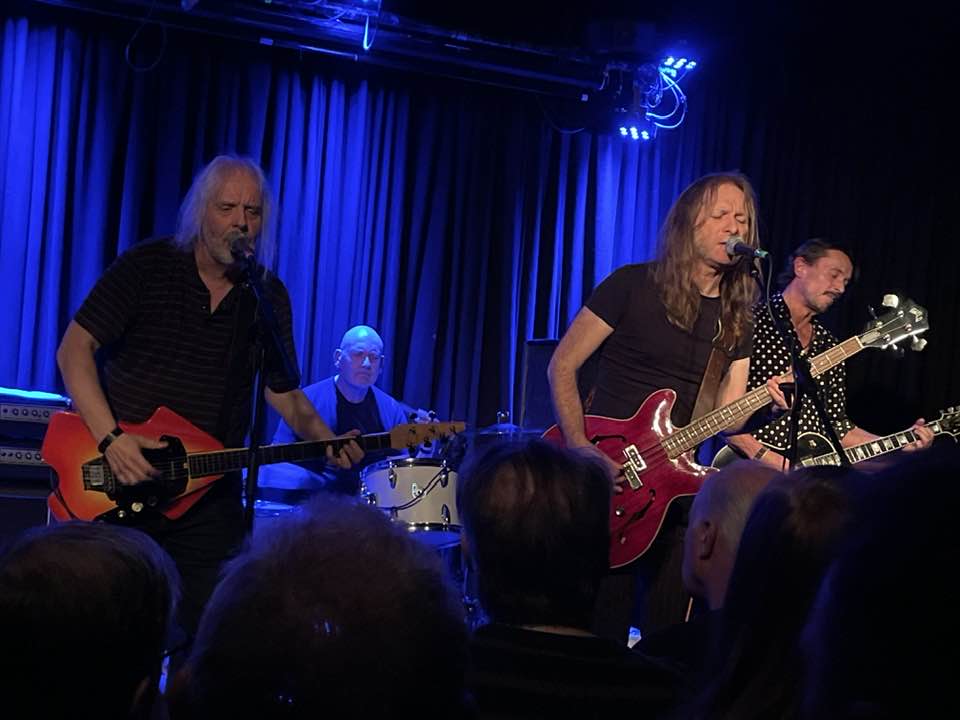 https://bevisfrond.bandcamp.com/
Und für die Sonntagsmatinee habe ich SEAWEED per irren Zufall entdeckt!
SEAWEED war von 1995 an für einige Jahre der Elektroniker bei den OZRIC TENTACLES.
(schaut Euch mal die Ozric Tentacles DVD (oder auf Youtube) Live at Pongmasters ball an, da seht Ihr ihn!)
Stargazer (Hamburg)
Timetable
Friday, 24th of November 2023 – Doors open: 15:30
16:00 - 18:00
Stargazer (Hamburg)
19:00 - 21:00
Empty Full Space (Frankreich)
22:00 - 00:00
Flowers Must Die (Schweden)
Saturday, 25th of November 2023 – Doors open: 15:30
16:00 - 18:00
Highest Primzahl On Mars (Frankfurt)
19:00 - 21:00
Deviant Amps (UK)
22:00 - 00:00
Bevis Frond (UK)
Sunday, 26th of November 2023 – Doors open: 12:30
13:00 - 15:00
Kosmische Supersession (feat. Seaweed, Sunhair...)
Lights by KOSMIK KLAUS & HIS SOLAR SEA SLIDE Show!!!
Mit sonnigen Grüßen,
Euer Sunhair (wo habe ich eigentlich meinen Künstlernamen her?)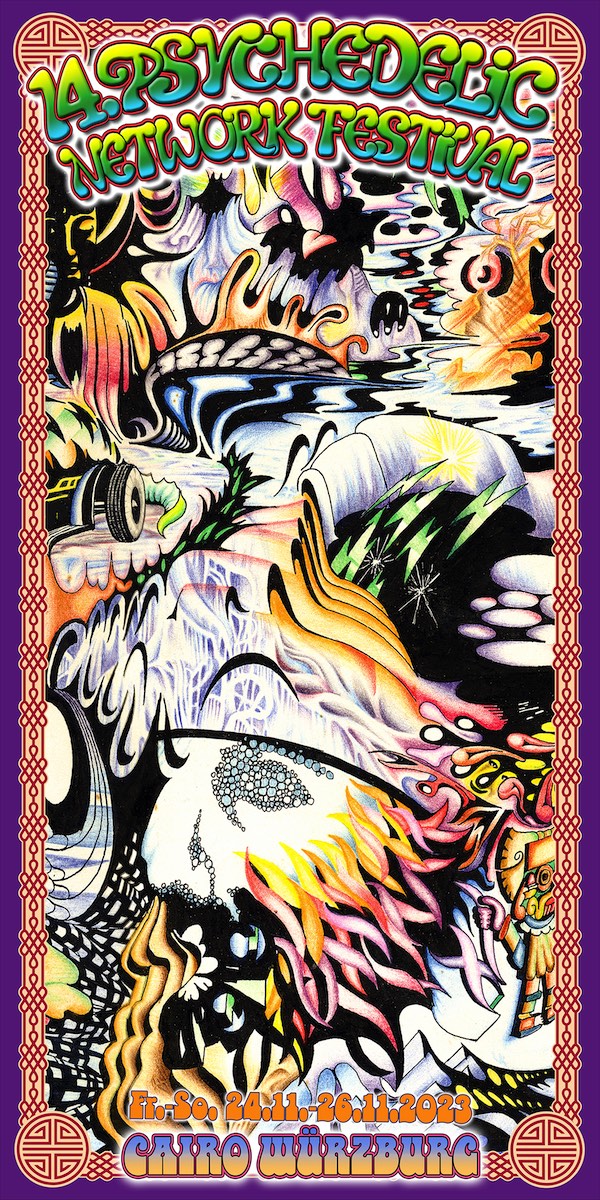 ---
Hello out there,
here I have 2 new releases on my Sunhair Music label, release date: Friday, 18.06.2021: ENJOY!!!
THE OLD MILL FREE ENSEMBLE - MOMENTS LP Sunhair Music SH 0035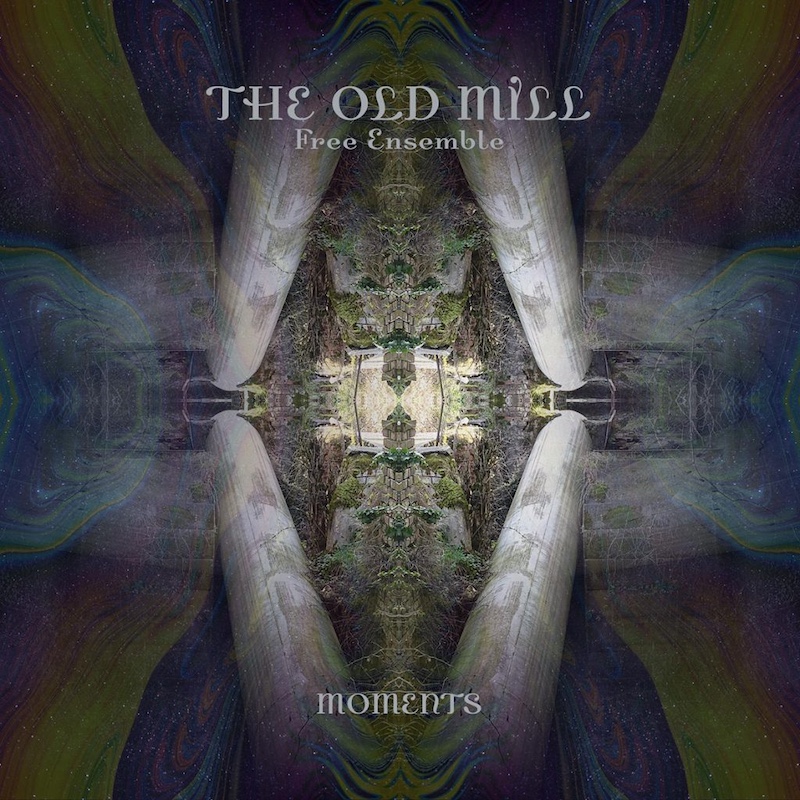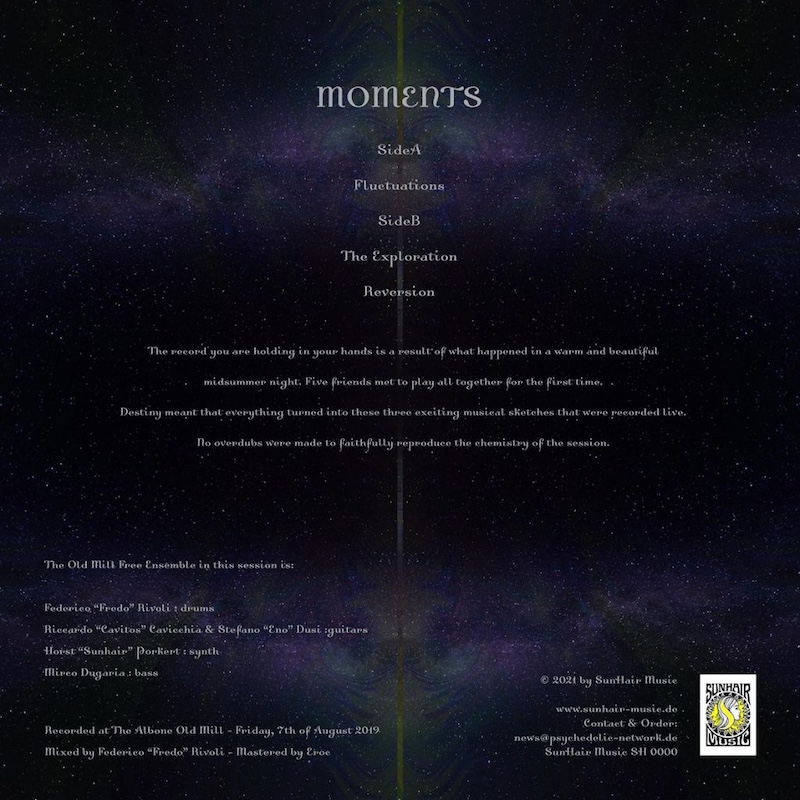 Moments – precious moments
In the summer of 2019 five friends met in a cosy rehearsal space inside the Albone Old Mill in northern Italy.Never before did we play together in this constellation. The vibe was wonderful, we felt so good – precious moments – we jammed – we listened to each other – precious moments – we filled the space with our visions – precious moments – we merged our feelings – we took off to the stars above the Old Mill – we created
Floating and grooving instrumental psychedelic space rock Three tracks were distilled out of our jams that happened on this beautiful midsummer night & this is the album:
THE OLD MILL FREE ENSEMBLE - MOMENTS LP
A: Fluctuations 21:55
B1: The exploration 11:43
B2: Reversion 12:15
This is our album which we want to share with you dear listener! Dedicated to our beloved friend ALE who is flying in space.
The OLD MILL FREE ENSEMBLE is:
Guitar : Stefano "Eno" Dusi (Red Sun)
Guitar : Riccardo "Cavitos" Cavicchia (Da Captain Trips)
Bass: Mirco Dugaria (Red Sun)
Drums: Federico "Fredo" Rivoli (Red Sun, La Morte Viene Dallo Spazio)
Synths: Horst "Sunhair" Friedrich (Ax & Sunhair, Space Invaders, Stellar Cluster)
Mixed by Federico "Fredo" Rivoli
Mastered by Eroc
Artwork by maxdesignlab.com
Edition: 200 copies in black vinyl
Contact & order: news(at)psychedelic-network.de
Fr, 18.06.2021 ZEMENT - SCHLEIFEN LP Sunhair Music SH 0028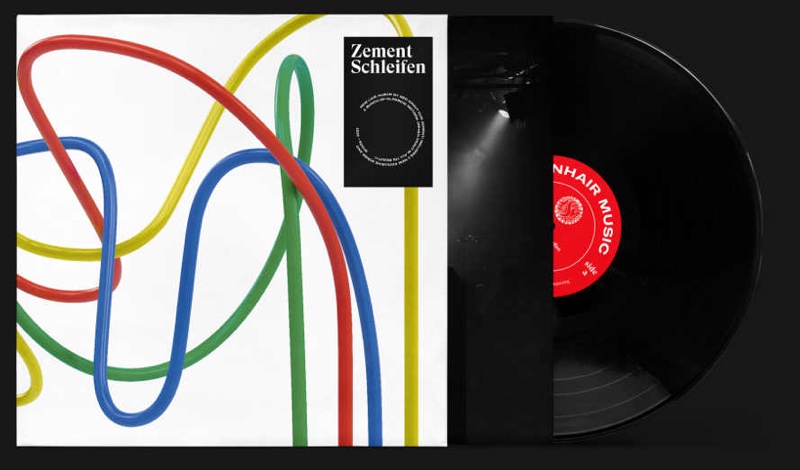 SCHLEIFEN is the brand new Live-Album by Neo-Kraut-Duo Zement! It includes 3 exclusive unreleased songs and bunch of classics!
Expect motorik driven Kraut in all its beauty!
5 songs on black vinyl. Beautiful artwork and design by Complex Pleasures.
Comes with a glossy finish on the outside and download-code with bonus-track "Hohlraum (Extended Version)" inside. Printed innersleeve.
Written and performed by Zement.
Recorded live at Medusa, Kiel on February 15th, 2020 by Sönke Ramert.
Mixed and mastered by Felix Florian Tödtloff.
Photography on inner-sleeve by Benjamin Brückner.
Linernotes by Sebastian Dyrschka.
Seite 1:
Gas 10:09
C3A 05:47
Technologie 08:10
Seite 2:
C3S 10:52
sand 11:15
limited edition. 300 copies, black vinyl, poly linen innersleeves, download code, printed inner sleeve with liner notes.
---
VÖ: Out now! (Mai 2021)
2 neue Veröffentlichungen auf SUNHAIR MUSIC: Release dates: 15.05.2021
Order: news@psychedelic-network.de
Cosmic Ground - 0110 LP. Vol. 1. Sunhair Music SH 0033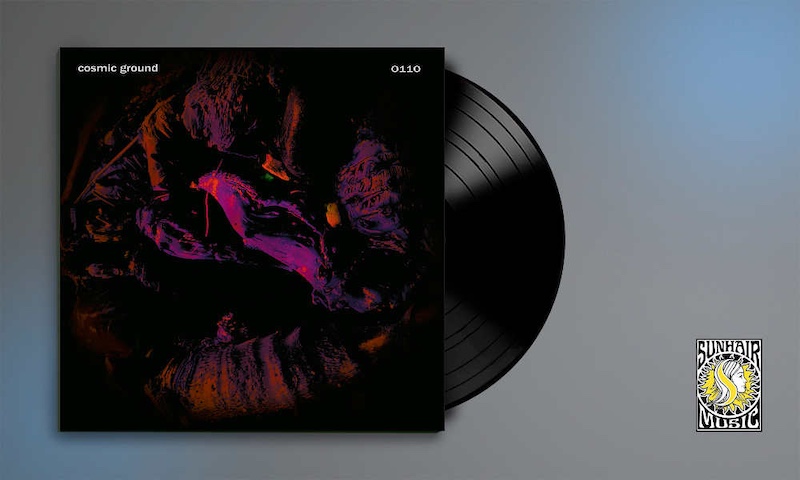 Endlich auf Vinyl der erste Teil des letzten COSMIC GROUND Albums 0110. (der zweite Teil ist bereits in Auftrag gegeben und soll noch im Juli/ August 2021 erscheinen!) Kosmische, elektronische Musik von Dirk Jan Müller (ELECTRIC ORANGE), die mit Farfisa Orgel, Analogen Moduar Synthesizers/ Sequenzern, Mellotron, String Ensembles, Fender Rhodes sowie Gitarre & Bass eingespielt wurde. Es enstanden wunderbare Klanglandschaften, die auf magische Weise an die Hochzeit (70er Jahre) der deutschen Krautelektroniker wie z.B. Tangerine Dream und Klaus Schulze anknüpfen. Discover Cosmic!!!
Seite A:
1. Parasite 10:29
2. Sorrows of Venus 11:01
Seite B:
Procreation 17:18
limited edition: 210 copies, handnumbered, black vinyl, gefütterte Innenhülle, download code (vom gesamten Album, also Vol. 1 & Vol. 2!)
ACID ROOSTER - SAME Sunhair Music SH 0031 LP.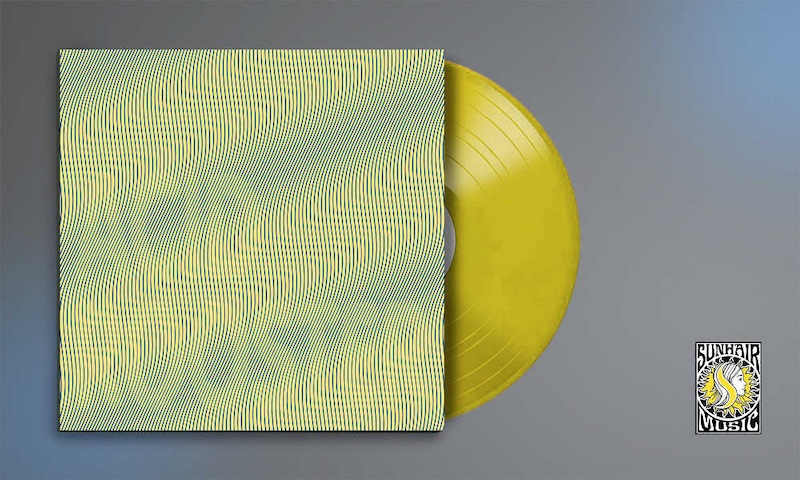 Wir gehen in die vierte Nachpressung!!!
The debut of the Leipzig/Germany based psychedelic-trio ACID ROOSTER was recorded in December 2018 at Zentralantiquariat Leipzig by Jan Werner, who normally plays guitar in DATASHOCK and YAGOW. In 4 days of intense recording the band managed to tape a selection of countless ideas, they collected over the last years in endless rehearsal jams and many improvised live shows. On the record you find 6 instrumental pieces (3 on each side), which explore the depths of free thinking psychedelic music. The Songs remind of bands like motorpsycho, agitation free, hawkwind or NEU!, but really have their own handwriting. From very quiet, spheric tunes to endless space jams or dark and heavy tunes the record contains a variety of different emotions and styles from psychedelic music to krautrock or post rock.
Limited edition: 222 copies in yellow vinyl, black, poly-linen innersleeves, download code
AX GENRICH - WAVE CUT Sunhair Music SH 0026 LP.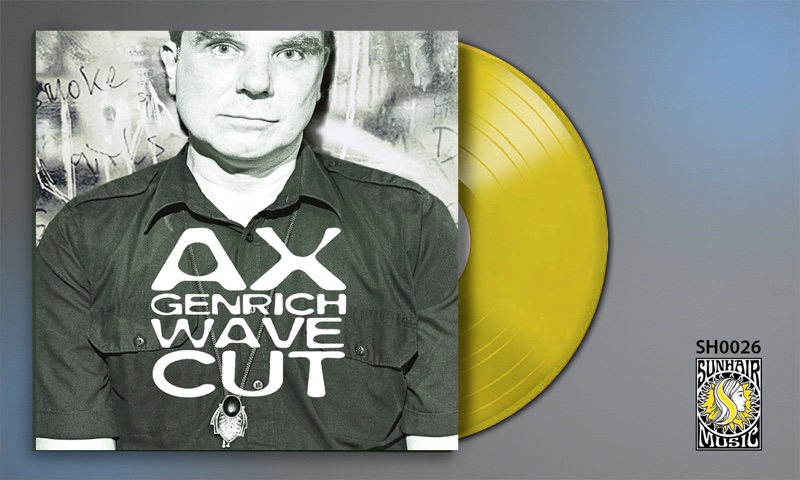 Endlich gibt es diesen psychedelischen Krautrock Meilenstein auf Vinyl!
Das Album ist 1995 auf CD auf dem Label ATM Records erschienen und heute längst vergriffen!
Mit den bestens eingespielten Walt Bender: drums, special effects, samples, voice und Mario Fadani: bass, upright bass, voice konnte Ax Genrich: guitar, acoustic guitar, voice den Geist der frühen Guru Guru (Ufo, Hinten, Känguru) wiederbeleben. Aufgenommen wurden die Stücke größtenteils live in den Bremer Alien Style Studios im Sommer 1995.
So konnte sich das raffinierte, facettenreiche, energisch-wilde Gitarrenspiel von Ax hervorragend entfalten und auf das groovige, innovative Rhythmusspiel legen. Für die LP wurde von EROC ein neues Master erstellt, welches dem Album eine detailreiche, verbesserte Transparenz verleiht. Wer die CD besitzt, wird staunen, denn ihm werden mit der LP buchstäblich die Ohren aufgehen! Macht das Ohr auf!!!
Tracklist
Side A:
come back 06:54
go! lemgo 12:29
the rebel 06:24
meat 01:06
Side B:
fundador 13:58
wave cut 11:44
Recorded and mixed by Rolf Kirschbaum at Alien Style Studios/ Bremen in July 1995.
Original CD Release produced by Tom Redecker for ATM Records.
Vinyl Master by EROC!
Gepresst bei OPTIMAL, gelbes Vinyl, 300 Copies, handnumeriert, plus beidseitig bedruckten Einleger 30cm x 30 cm, gefütterte Innenhüllen.
Bestellungen bitte an:
news@psychedelic-network.de
Ausblick auf kommende Veröffentlichungen:
Zement - Schleifen LP. SH 0028
limited edition. 300 copies, black
Release date: 05/2021
Cosmic Ground - 0110 LP. Vol. 1. SH 0033
limited edition: 200 copies, handnumbered, black
Release date: 06/2021